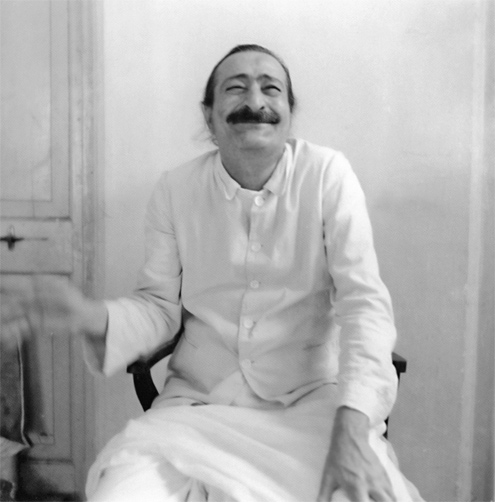 Baba, Mahabaleshwar, 1949
And Baba gave me permission again, and I stayed there for another week. Baba told me: "I've given you permission to do whatever you want till the last minute, but make sure that you won't miss your plane." And that's what I did. After a week, I got on the plane and started towards Iran.
Well, that's it; I have nothing more to say.