21
the ground to its surface; (2) from the surface of earth to water; (3) from the depths of water to water surface; (4) from the surface of water to air; (5) from an to the surface of the earth.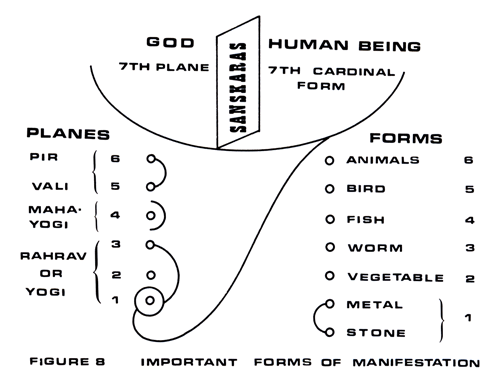 FIGURE 8 IMPORTANT FORMS OF MANIFESTATION
Out of the infinite numbers of forms, in which the latent human form manifests itself, prior to its complete manifestation, those mentioned in the above diagram are of cardinal importance, in comparison with the spiritual planes. The seventh plane means Godhood, and so it is final. Similarly, there is no higher form than that of a human being. It is perfect. But there is the curtain of sanskaras between God and man, as shown in the above figure, and because of it the average human being knows not God. In order to do away with this curtain, one has to travel backward, through the six stages — the plane stages, instead of the form stage through which one advanced to manhood.
We have said that each wave-bubble is a world in itself and that there are numberless worlds. But for the purpose of illustration, we shall divide them into seven ranges. E, F, G, H, I, J and K. In each of these ranges there are a number of worlds. Of these numberless gross worlds, seven, each of which we have distinguished with a number, are nearer to the Creator, point D, than all the others. The three worlds, A, B, C in the central range, are to be regarded as only one world — the 7th, because they are so connected with one another as to form one world with two branches. This diagram shows the details at a glance: